* The Wildsunny E-litter was born 12.05.2015 out of Wildsunny Boobarella - CH Queijeiro Dolce Gabbana. Both parents have AA-hips, 00-elbows and clear eyes. The dam has also qualified in the field. Puppies are prcd-PRA Normal/Clear By Parentage. Puppies are EIC and HNPK normal or carrier by parentage.
***Wildsunny E-pentue syntyi 12.05.2015. Emänä Wildsunny Boobarella ja isänä Queijeiro Dolce Gabbana. Molemmilla vanhemmilla on AA-lonkat, 00-kyynärät ja terveet silmät. Pentueen emä on suorittanut noutajien taipumuskokeen hyväksytysti. Pennut eivät sairastu prcd-PRA, EIC tai HNPK sairauksiin vanhempien geenitestitulosten perusteella.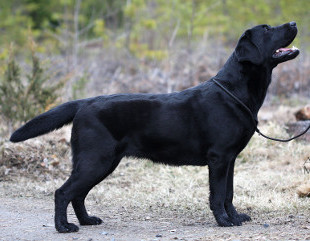 &nbsp&nbsp&nbsp&nbsp&nbsp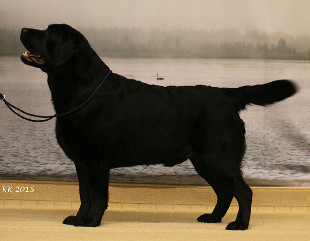 CH QUEIJEIRO DOLCE GABBANA
Kimleigh Gucci Roll In The Moon
AM CH Moonlit's Drum Roll
CH Kimleigh Once In A Blue Moon
Paradocs Wica
AM CH Paradocs Delians Scrubbing In
AM CH Paradocs Tabathas Pebble
WILDSUNNY BOOBARELLA
FI CH Mysis True Colour
Dickendall Peacekeeper JH
Mysis Magic Touch
Wildsunny Abriella
FI CH Naiken Xavier
FIN CH Ruusukka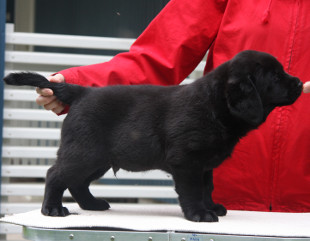 &nbsp&nbsp&nbsp&nbsp&nbsp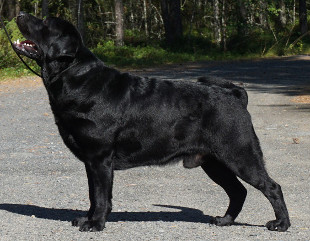 Male / Uros




Owner:

Marjo ja Petri Simola, Haukipudas
Hips:

C-C


Elbows:

0-0


Eyes:

Clear / Terveet, prcd-PRA Normal/Clear By Parentage
Results:

KÄK-ERI2 SA, Blood track open class 1 (MEJÄ: AV01), VEPE: SOVE1, 2*ALO1, 3*AVO1, VOI1. Qualified in the field (NOU1). Luonnetesti: LTE: +221 p.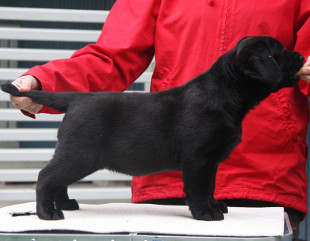 &nbsp&nbsp&nbsp&nbsp&nbsp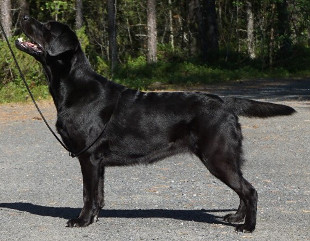 Female / Narttu




Owner:

Heli Jussila, Oulu
Hips:

A-A


Elbows:

0-0


Eyes:

-, prcd-PRA Normal/Clear By Parentage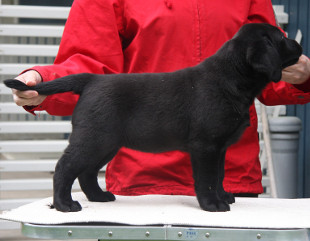 &nbsp&nbsp&nbsp&nbsp&nbsp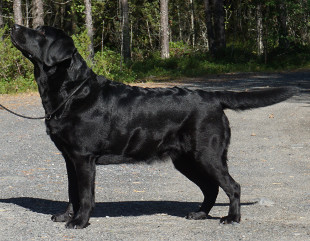 Female / Narttu




Owner:

Family Ruonakoski, Liminka
Hips:

A-A


Elbows:

0-0


Eyes:

-, prcd-PRA Normal/Clear By Parentage