* The Wildsunny C-litter was born 21.11.2012 out of Wildsunny Ambrosia - Snackbar's Champagne. Both parents have AA-hips, 00-elbows and clear eyes. The dam has also qualified in the field. Puppies are both prcd-PRA and EIC normal or carrier By Parentage/Grandparentage.
***Wildsunny C-pentue syntyi 21.11.2012. Emänä Wildsunny Ambrosia ja isänä Snackbar's Champagne. Molemmilla vanhemmilla on AA-lonkat, 00-kyynärät ja terveet silmät. Pentueen emä on suorittanut noutajien taipumuskokeen hyväksytysti. Pennut eivät sairastu prcd-PRA tai EIC sairauksiin vanhempien / isovanhempien geenitestitulosten perusteella.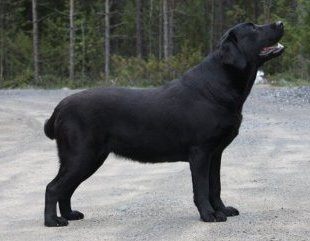 &nbsp&nbsp&nbsp&nbsp&nbsp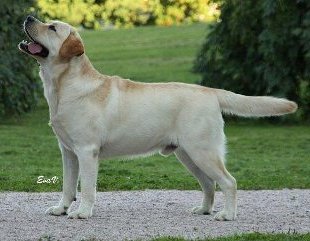 SNACKBAR'S CHAMPAGNE
C.I.B FIN MVA EE MVA V-06 LTV-08 Follies Mon Oncle
Mallorn's Romeo
Tweedledum Folies Bergerer
Wetten Perla Di Mare
Heatherbourne Spitfire
Fogel Hlara Jaffna
WILDSUNNY AMBROSIA
FI MVA Naiken Xavier
Buckholt Kestrel
Naiken Quizzical
FIN MVA Ruusukka
FIN S MVA Strongline's Eternal Flame
Pandemonium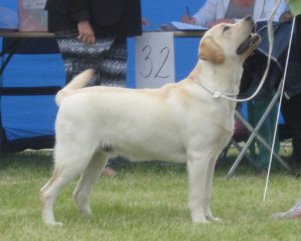 &nbsp&nbsp&nbsp&nbsp&nbsp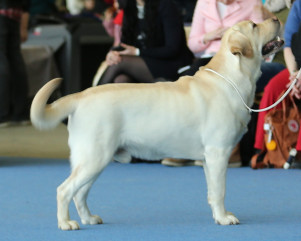 Male / Uros




Owner:

Tytti Karjalainen & Jouni Tolonen, Kajaani, kennel Qvado's
Hips:

B-A


Elbows:

0-0


Eyes:

Clear / Terveet (01/2018)
Results:

3*CC, RES-CC. CC and RES-CC from Sweden. Qualified in the field (NOU1)
Genetic tests:

prcd-PRA Normal/Clear, EIC Clear, HNPK Carrier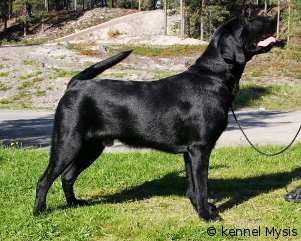 &nbsp&nbsp&nbsp&nbsp&nbsp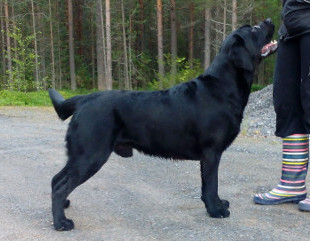 Male / Uros




Owner:

Johanna Hietaniemi, Oulu
Hips:

A-A


Elbows:

0-0


Eyes:

Clear / Terveet
Results:

JUK-ERI3, AVK-EH2. Blood track open class 1 (MEJÄ: 2*AVO1). Rally-TOKO: RTK1, RTK2. Käyttäytymiskoe: PAKK-1, BH. TOKO: ALO1, AVO1. VEPE: SOVE1, 2*ALO1, 3*AVO1. Luonnetesti: LTE: +190 p.
Genetic tests:

EIC Carrier, HNPK Clear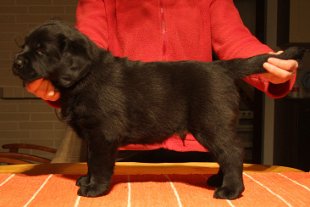 &nbsp&nbsp&nbsp&nbsp&nbsp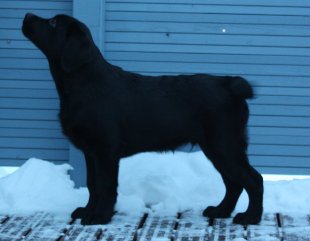 Male / Uros




Owner:

Family Virranmäki, Rovaniemi
Hips:

-


Elbows:

-


Eyes:

-
Results:

JUN-H